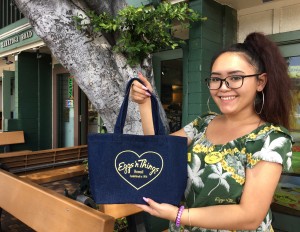 New Denim Bags
Aloha!
Eggs'n Things is glad to announce that we have a new exclusive bag!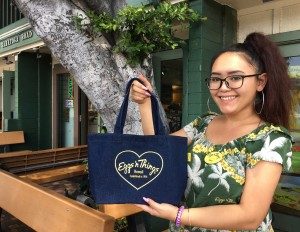 Our new bag was inspired by our popular jersey bags, but this time we switched over to denim and put a golden heart logo on the side. These are made from real denim.
This bag has 2 small pockets that you can put your keys, phone, or other small items inside!
We also recommend grabbing yourself a cute bear key chain with this bag!
This bag is sold Exclusively within the Eggs 'n Things Brand whether it be our Flagship store on Saratoga, or our online shop(www.eggsnthings.com).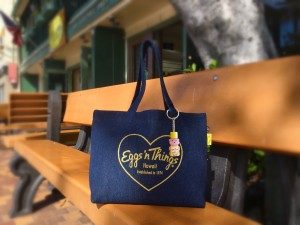 Mahalo!