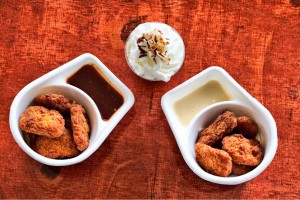 2018 Spam Jam!
Aloha!
We have an exciting event this weekend on Kalakaua Ave.
Spam Jam is upon us once again.
This event is expected to have 30,000+ participants and attendees.
It is a celebration of Spam, a local staple food.
Eggs 'n Things will have a booth near the Waikiki Police Station, so come on down and try our spam creations this year.
We will be serving Haupia (Coconut) Spam Cheese Cake Cups with Chocolate Oreo Crust" and "Spam Nuggets".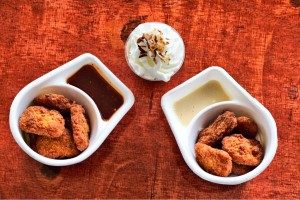 See everyone there!