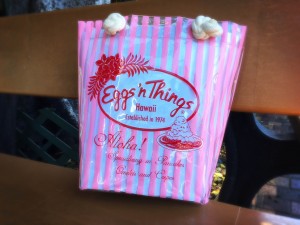 Beach Bags!
ALOHA!
Our Beach bags are now on sale for 50% off!
These bags feature materials that are perfect for carrying your wet towels and swimwear.
We have 3 colors,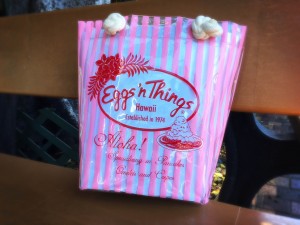 Pink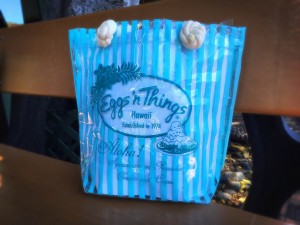 Blue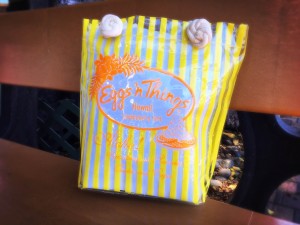 Yellow
This items is exclusive to our Eggs 'n Thing store in Hawaii.
Come and grab either a pink, Blue, or Yellow bag and head to the beach!!
MAHALO!