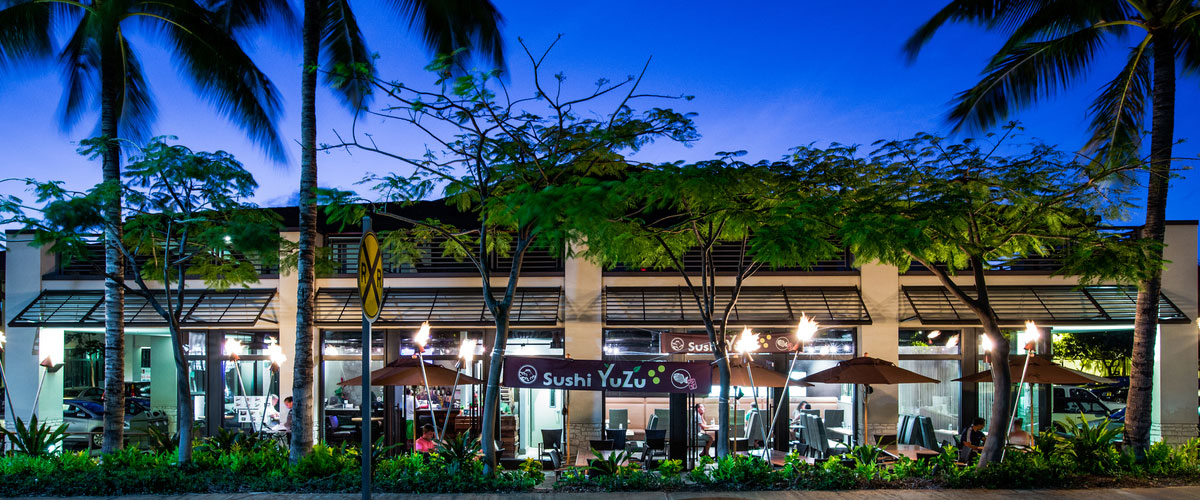 Our New Ko'olina Location Coming Soon!
ALOHA!
We have a wonderful news for our valued customer and all our soon to be guests on the West Side of Oahu!
This spring, we will open another location in Ko'olina.
It will be right in front of Aulani Disney Resort Hotel and will be our first restaurant located on the west side of the island. It is called Ko'olina Center. We are taking over theprevious Yuzu Spot.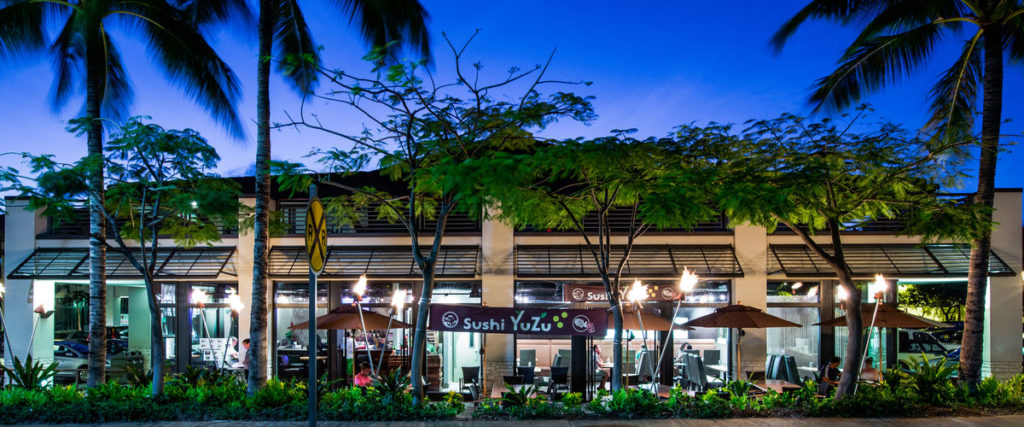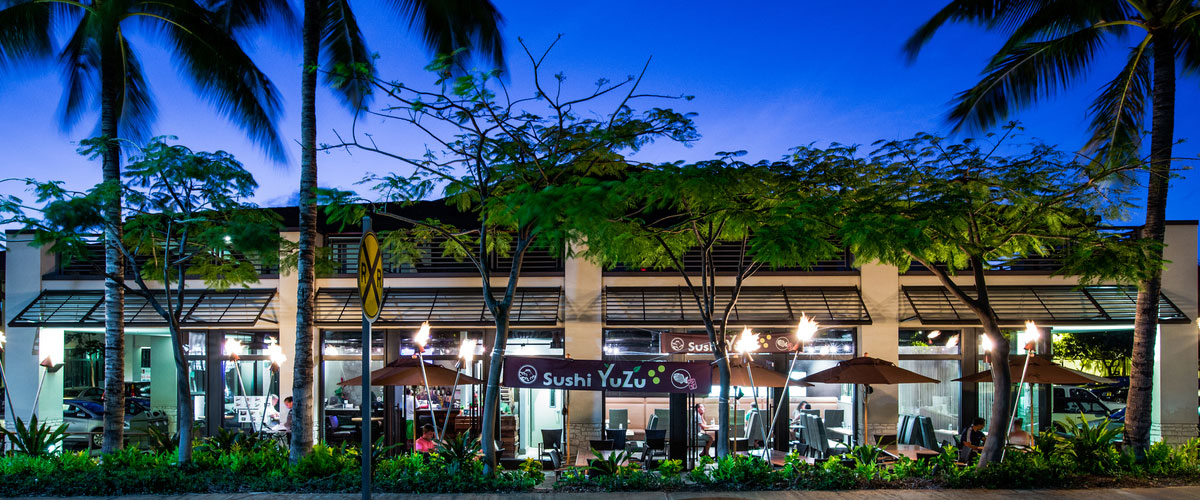 We really are excited to have this store on that side of the island. When our Ohana grows, it is an exciting thing, but we alway try to make sure our two main things are the same: We give the same quality food, and the same aloha spirit. Those two things are always at the heart of whatever we do.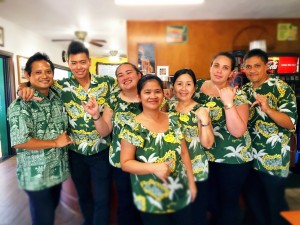 We'll keep you posted on the progress and let you know when we have an open date.
We hope we will see you soon in spring or some time before summer!
MAHALO!