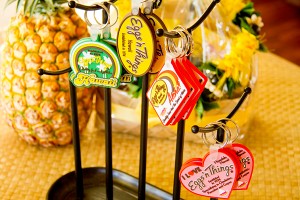 Special Key Chain Promotion
ALOHA!
We have special promotion going on right now!
Every purchase of our original bags will receive one our original rubber key chains.
There are 4 types of rubber key chain's designs and you can choose from one of the designs.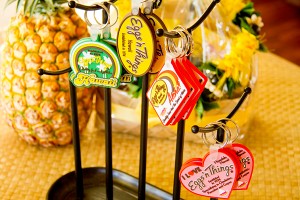 Bring your Eggs 'n Things exclusive items back home! This is only available at our Saratoga location.
MAHALO!