Savor & Support!
It's truly heartwarming to be able to collaborate with Purity Foods Hawaii, inc. to support those affected by the fires on Maui. This initiative not only provides a delicious incentive for people to contribute but also addresses the changing needs of the community as they recover from the tragedy. The commitment to donating all proceeds to a local charity, Grace Bible Maui, showcases your dedication to making a positive impact.
The changing of the needs from basic necessities like food, water, and shelter to now encompassing things like sports equipment, school supplies, and emotional support for children who have lost so much highlights the ongoing challenges faced by the community. By partnering with a local group, deeply involved in the community like Grace Bible Maui, we are able to make sure each dollar has the most impact to the people of the greatest need.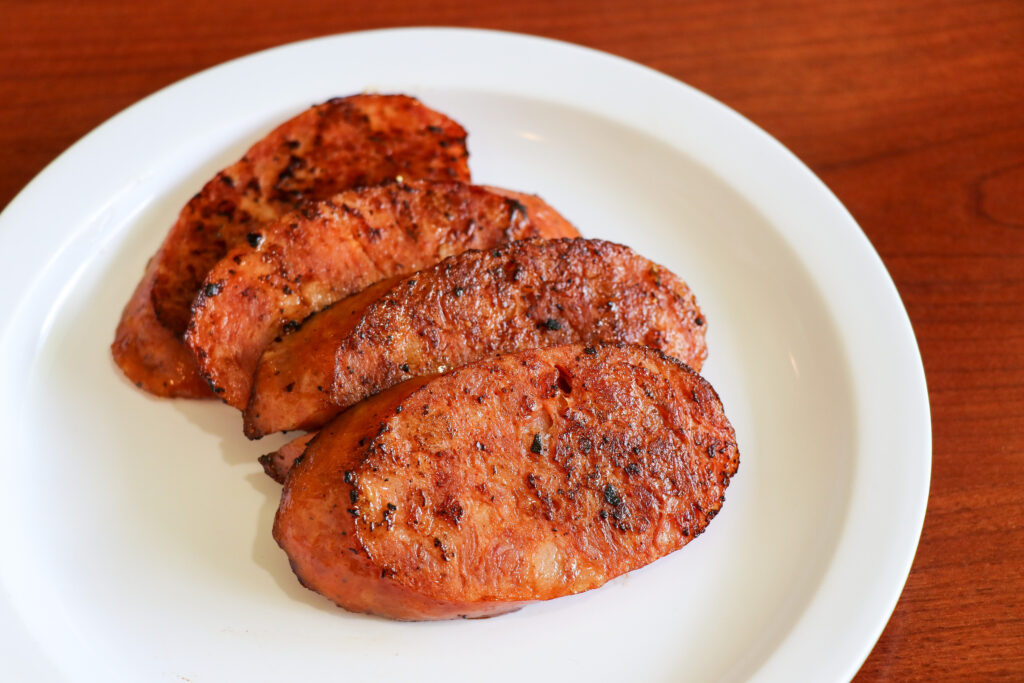 This initiative is a wonderful way to bring people together to support a noble cause while enjoying a culinary delight. The fact that all the proceeds will directly benefit the people of Maui demonstrates a genuine desire to make a difference. Kudos to you, Purity Foods Hawaii, and Grace Bible Maui for coming together to create a positive impact during this difficult time.