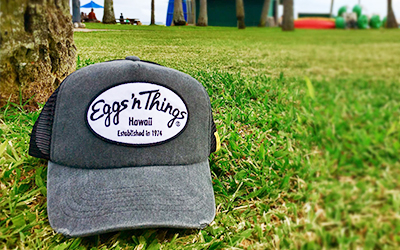 New Men's Hats Have Arrived!
We're happy to announce that our new caps are available now!
This black distressed cap was inspired by our most popular cap, but this time we changed color to be more stylish and modern.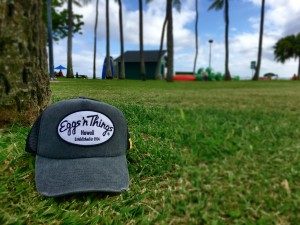 Featured distress marks on the front bill to give it that vintage look.
Our employees are wearing this cap and love it!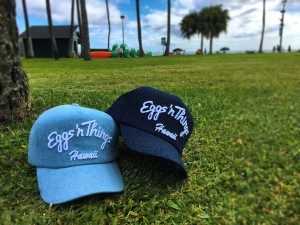 These new caps that made from real denim with our "Eggs "n Things" logo embroidered on the front.
We have two different colors.
Both of these are with a fashionable leather adjuster on the back side.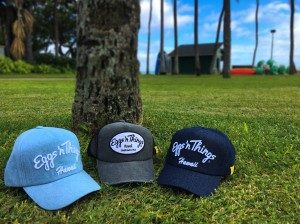 These are all exclusive to our Eggs "n Things store in Hawaii.  Come by and check them out.
MAHALO!