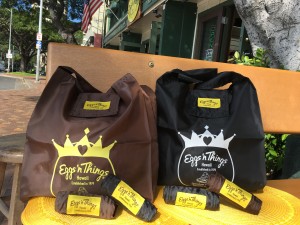 New Foldable Bag
I'm not sure if you all know, but Hawaii is trying very hard to eliminate unnecessary waste. One way they are doing that is by forcing the consumers to bring their own bags to put their items in, so we don't have so many paper and plastic bags being put into our landfills. Soon, from July 1st, they will make it illegal for us to give or even sell paper or plastic disposable bags. For a few years now, we have been trying to make sure we have option for our customers when they buy a bunch of products and can't carry them all by hand.
We're adding this foldable bag option to the mix. This compact foldable bag is the perfect shopping at a grocery store or at any retail store.
It can folded and put into a bag and left in your bags until needed.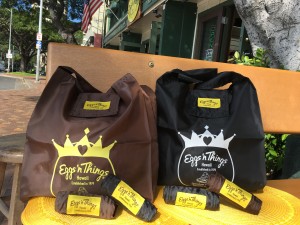 It's easy steps to be compact bag!
1, Place a bag flat surface.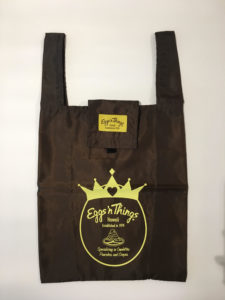 2, Open the flap Then fold two handles down.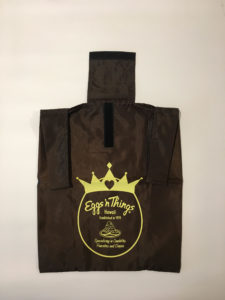 3, Fold one side.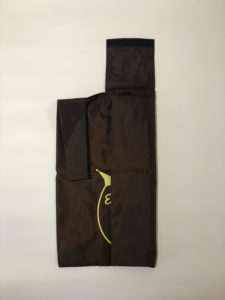 4, Do the same on the other side.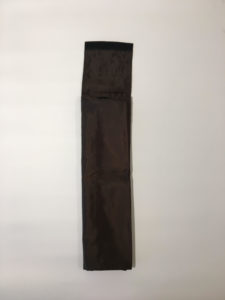 5, Roll up the bag from the bottom.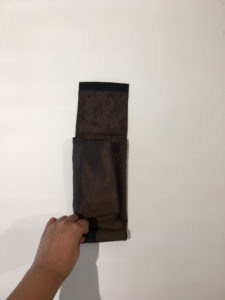 6, Fold the flap over until it contacts the velcro.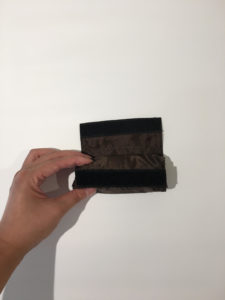 7, Finished!! Nice and compact, ready to put in your purse or pocket.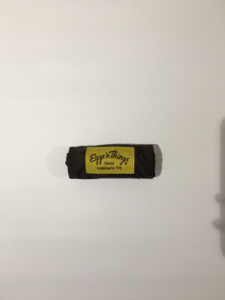 This is exclusive to our Eggs 'n Things store in Hawaii.