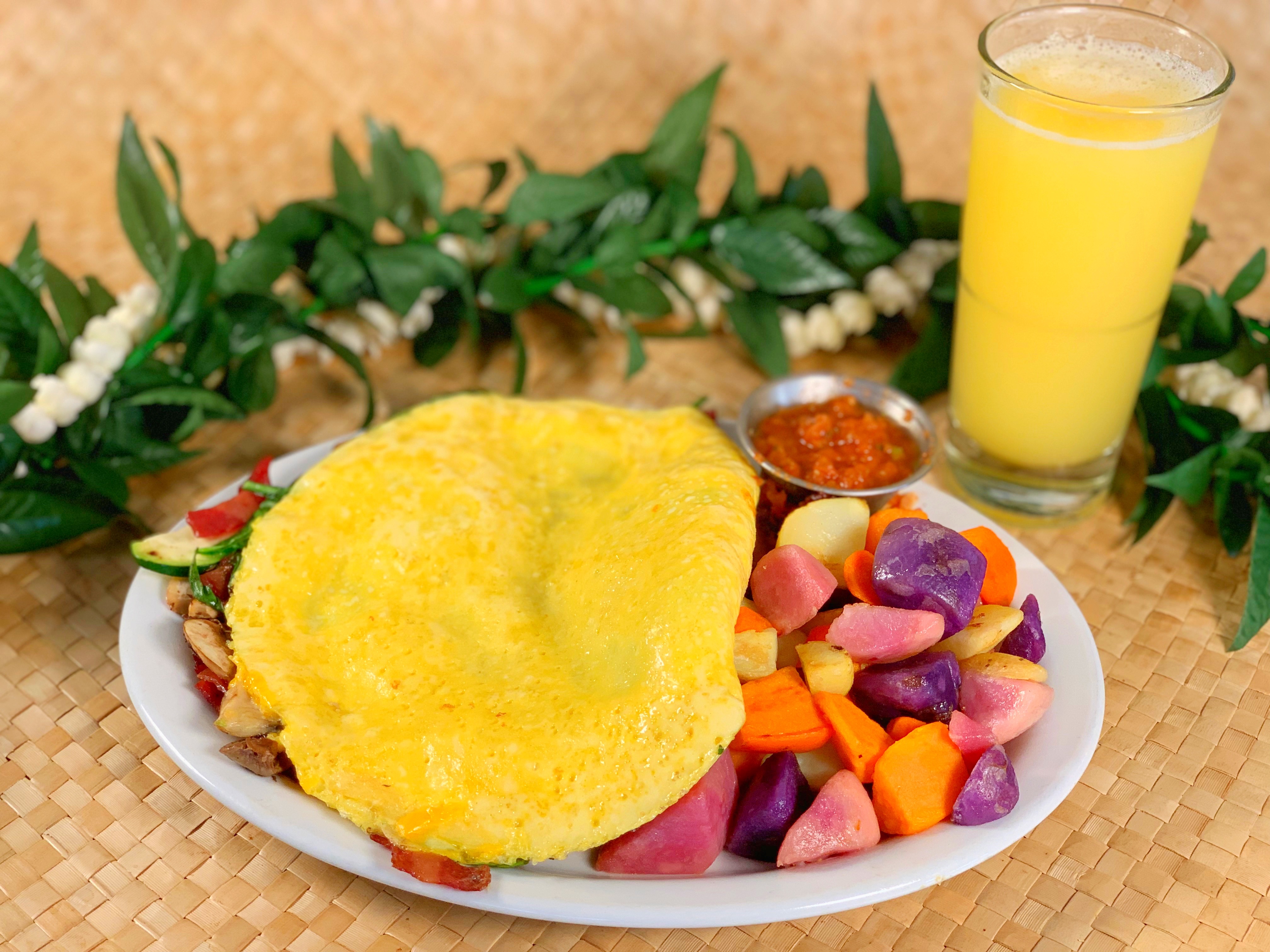 Special menu for all the Marathon Runners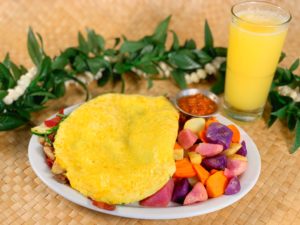 Aloha!
The 2018 Honolulu Marathon will be held this Sunday, December 9th.
Every year we have a special menu for all the Marathon Runners, Spectators, and Volunteers!
We offer a "Marathon Special Omelet Set".
This set will come with Our 3 local fresh egg omelets with Spinach, Mushroom, Zucchini, Turkey Bacon, and Cheese served with our homemade salsa and Fresh Orange juice.
It's available in egg white at no extra charge and may come with tri-color potatoes with an additional charge. It's a pretty huge saving if you get this limited time offer, and it's a healthy way to start or end your day.
We will be serving this menu from 12/8/2019 – 12/10/2019 at all our Oahu locations.