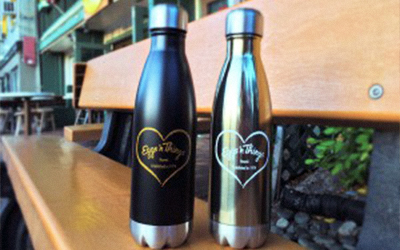 New Custom Water Bottles
We're glad to announce that we have our new colored exclusive water bottles!
We changed up the colors this time, and we think they turned out great.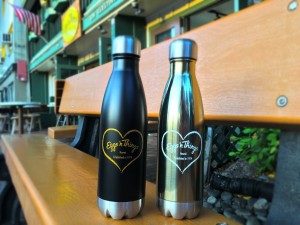 This bottle is a collaboration with our friends at Happy Town and h2go hawaii. H2go Hawaii was established in 2005, and is a name associated with high quality drink ware, specializing in reusable bottles that keep your beverage's ideal temperature for an extended period of time.
We have 2 different colors with our logo displayed.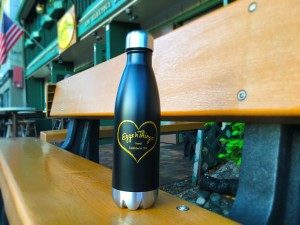 Matte Black x Gold logo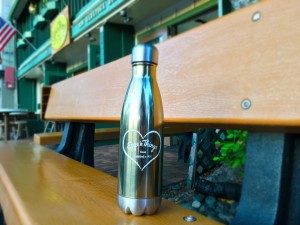 Gold x White logo
This can keep your liquids cold for 24 hours or hot for 12 hours and would be a perfect fit for any situation.
You can find this item at our Saratoga and Ala Moana locations as well as on our online store!!
Mahalo for stopping by.