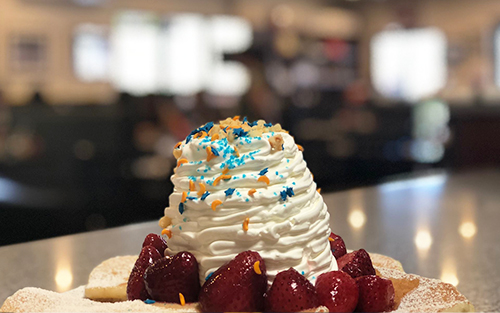 Make a Wish in July!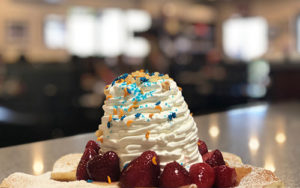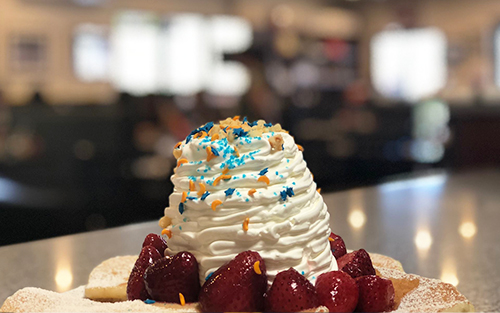 July is a very special month for us.
Every July, we get to help support "Make A Wish Hawaii" at all of our Hawaii locations… well this year, even our Guam location is doing it in July as well.
We partnered with Make-A-Wish foundation and we are asking our guests if they want to donate $1 and in turn, the get these moon and star sprinkles on whatever they want to put it on and they get to put their name on this star and post it to in our restaurant.
Every $1 stays in Hawaii and helps a child's wish come true!
Thank you for all of you who help support us and Make a Wish!
We are really glad we can all help to make a child's wish come true.