Ala Moana Nightly Specials
Sunday:

Keiki Night!*

Keiki can enjoy a FREE Keiki meal with the purchase of each regularly priced entree after 2:00pm

Monday:

Media Monday

Follow our Instagram and Facebook for details on our nightly specials. Each Special varies with mentioning a unique catch phrase, hashtag or showing a post.

Tuesday:

Keiki Night!*

Keiki can enjoy a FREE Keiki meal with the purchase of each regularly priced entree, after 2:00pm.

Wednesday:

Military and Kama'aina Appreciation Night!

Enjoy special discounts by presenting your Military or Hawaii State ID.

Thursday:

Senior Day*

Anyone over 65 Years of age will receive a complimentary hot coffee, hot tea or soda with any regularly priced entree when you show your valid ID.

Friday:

Movie Night*

You can receive 20% off your entire food purchase by presenting your movie ticket stub dated the same day.

Saturday:

Saturday: Happy Hour All Night!*

Happy Hour drink specials extended from 2:00pm till closing
*Does not apply to alcohol or retail items
* All specials are for dine in customers only, sorry specials do not apply to take out and delivery orders.

Favorites
Favorites at Eggs 'n Things Pi'ikoi
Strawberry Cheesecake
Waffle Fold
$13.00
Fresh Pineapple Whipped Cream Pancakes
$13.00
Traditional Loco Moco
$11.00
Portuguese Sausage & Eggs
$10.00
Latest News
Get the latest news, updates and specials!
6月19日〜21日に父の日限定メニューが登場! Happy Father's Day!!! エッグスンシングスでは、2021年6月19日(土)から6月21日(月)まで、父の日限定のスペシャルメニュー「ベーグル・バーガー($14.50)」が登場します。 ごま、ポピーシード、オニオン、ガーリック、塩をトッピングしたハワイ産のエブリシング・ベーグルに、100%ハワイ産の牛肉パティ、お好きなチーズ、アップルウッド・スモーク・ベーコン、ハワイ産卵の目玉焼き、レタス、トマトをサンドしたボリューム満点のバーガーです。...
read more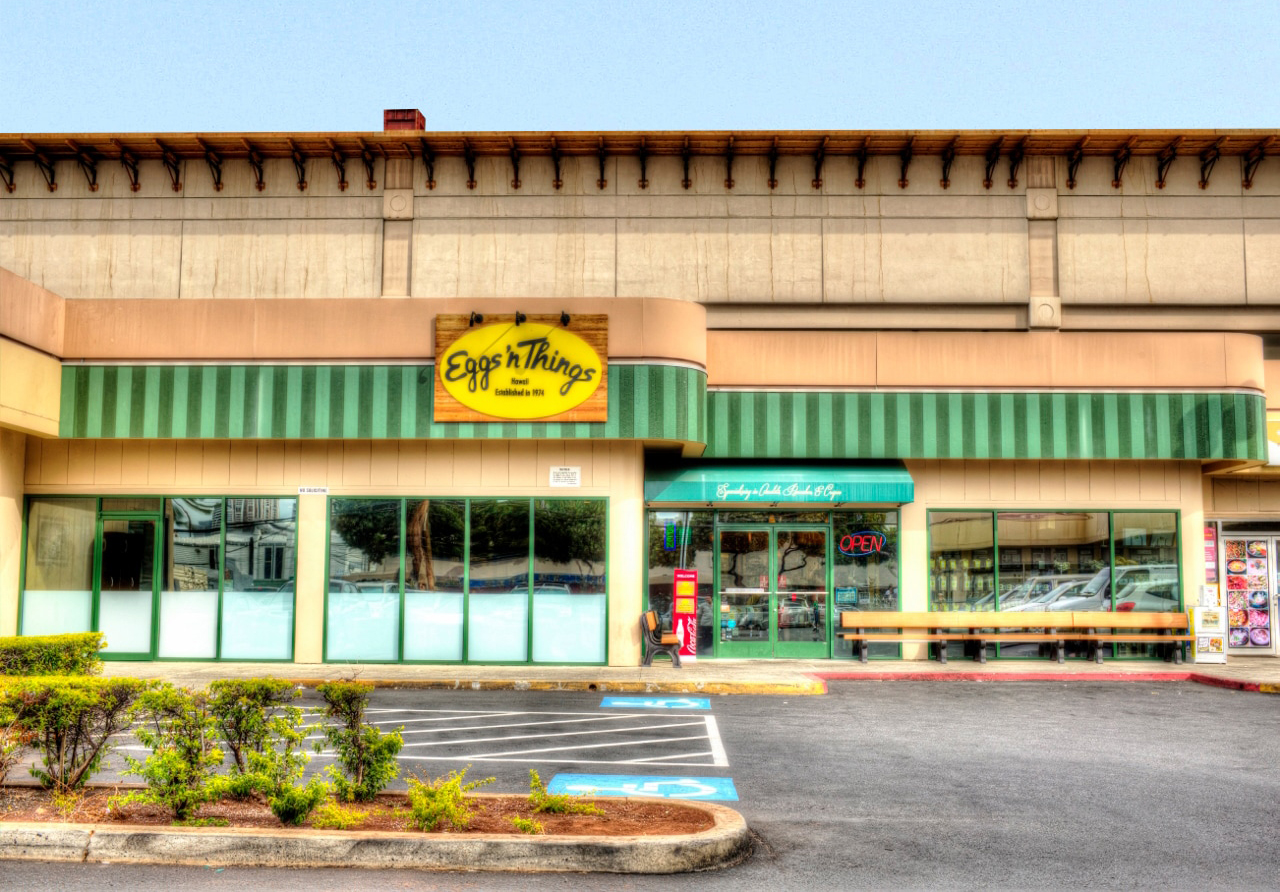 About Us
Serving quality food and the spirit of Aloha is what we do best.
Breakfast and other local favorites are served into the evening and that is another reason why Eggs 'n Things is so loved.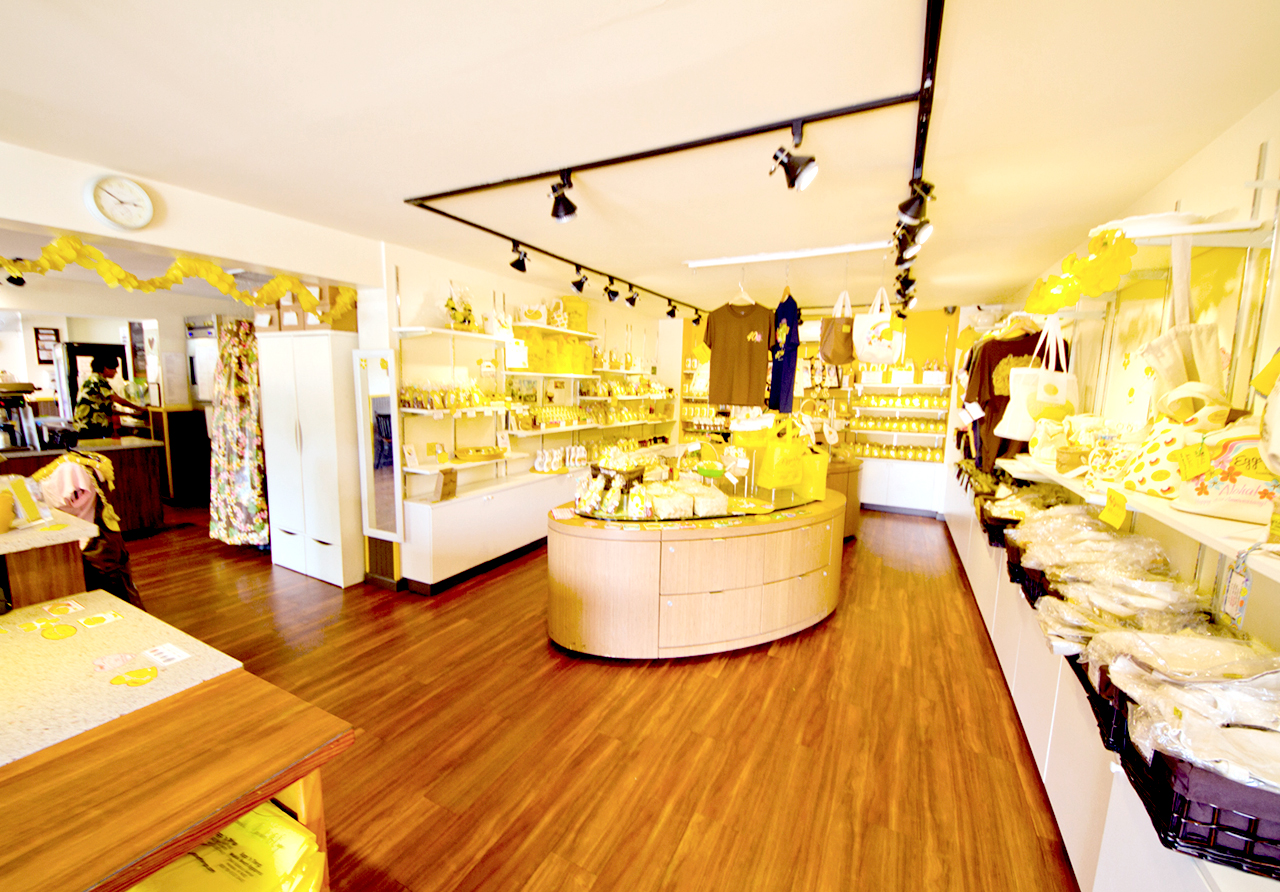 Shop
At our Saratoga location, be sure to stop by our retail shop on the ground level. We sell our buttermilk pancake mix, syrups, eco-bags, T-shirts, baseball caps and much more.