Koolina, Saratoga, Ala Moana & Waikiki Beach Eggspress are open!
Open for Dine-in, Online Orders, 

Take Out, Delivery & Phone Orders at all locations
7:00 AM – 2:00 PM Daily
Our Waikiki Beach Eggspress Location is now open from 6:00 AM Daily!
What we are doing to operate responsibly and
to protect our employees and customers
 ○We sanitize every menu that gets touched each and every time.
 ○We spray and sanitize every surface and handle that comes in contact with our guests several times a day.
 ○Our staff always wears gloves if they touch any food or beverages
 ○All our staff members get their temperature checked and are screened before they can begin work
 ○We offer online order (no physical money or cards being exchanged), delivery through Uber Eats, Grub Hub, Door Dash,
    Bite Squad and with our own company delivery van.  We also offer curbside pick up and ordering
.
 ○We have implemented a number more health and safety measures that are far beyond those required by the state food service
    guidelines.
Latest News
Get the latest news, updates and specials!
ハワイには、3〜18歳未満の難病と闘っている子どもたちの夢を叶え、生きるちからや病気と闘う勇気を持ってもらいたいと願って設立・活動している「メイク・ア・ウィッシュ・ハワイ」という非営利のボランティア団体があり、現在エッグスンシングスでは、その活動を支援するキャンペーンを開催しています。...
read more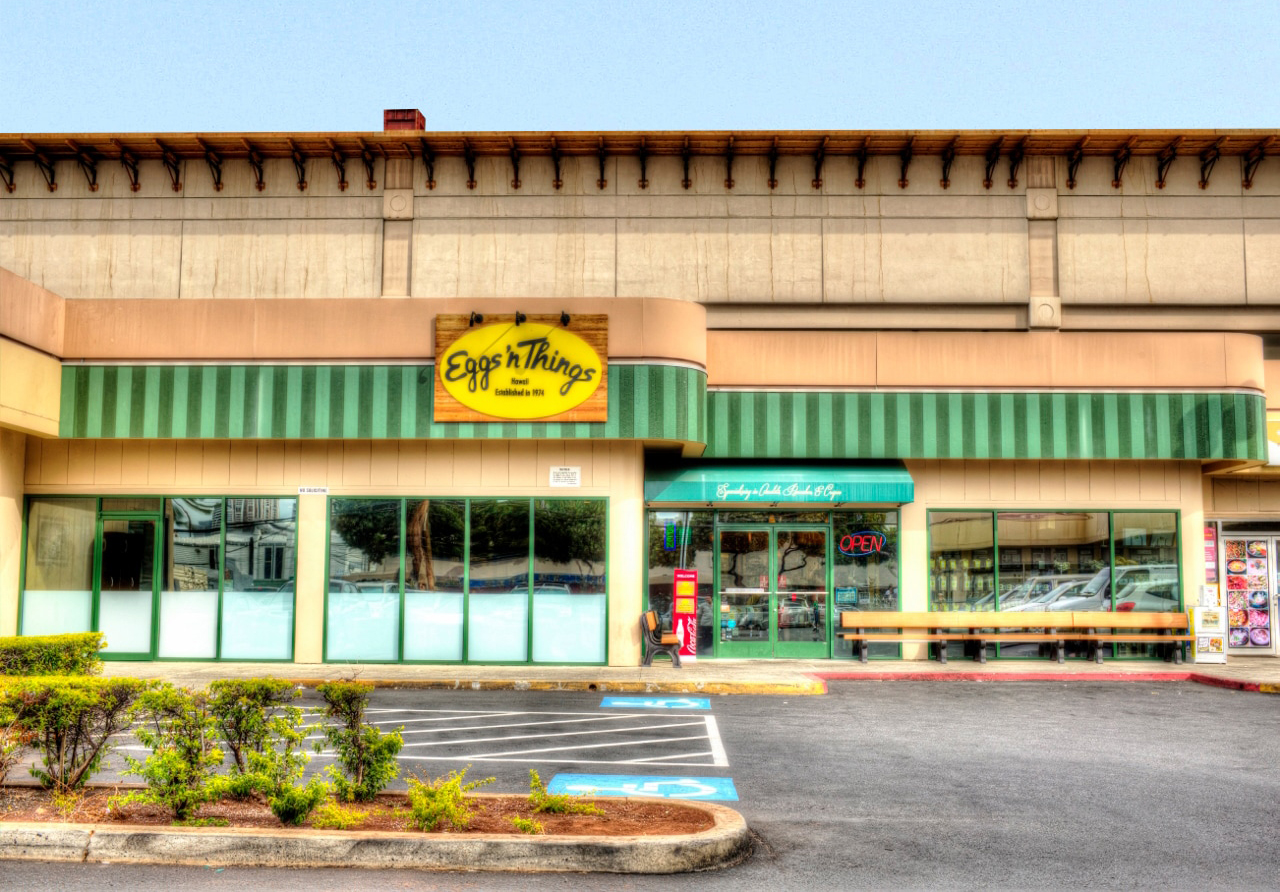 About Us
Serving quality food and the spirit of Aloha is what we do best.
Breakfast and other local favorites are served into the evening and that is another reason why Eggs 'n Things is so loved.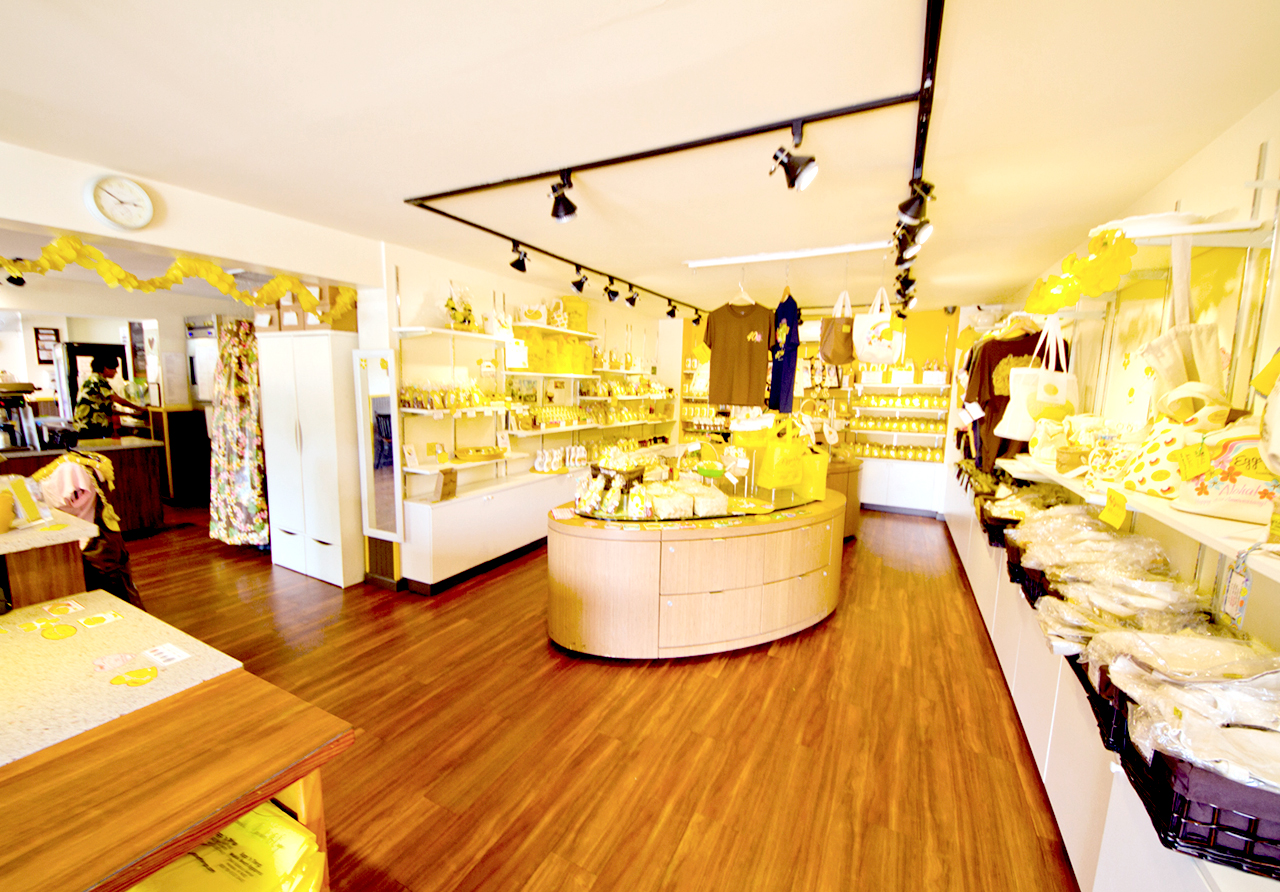 Shop
At our Saratoga location, be sure to stop by our retail shop on the ground level. We sell our buttermilk pancake mix, syrups, eco-bags, T-shirts, baseball caps and much more.